Priory View - address, directions and contact information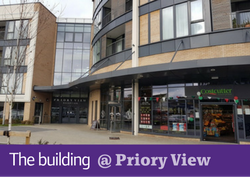 The address for Priory View is:
Priory View
Church Street
Dunstable
Bedfordshire
LU5 4FG
View Priory View on Google Maps >>
Please note: using LU5 4HN for navigation may prove more accurate.
Priory View location
Priory View is located on Church Street, Dunstable with easy access routes from Luton, Dunstable and Houghton Regis. The guided bus way which links Dunstable and Luton stops directly outside of Priory View.
Parking: There is limited paid parking outside Priory View, for a maximum of 3 hours for customers of Priory View's businesses. Paid parking is available behind Dunstable Quadrant, by Priory Church, off Church Street and in Ashton Square car park on West Street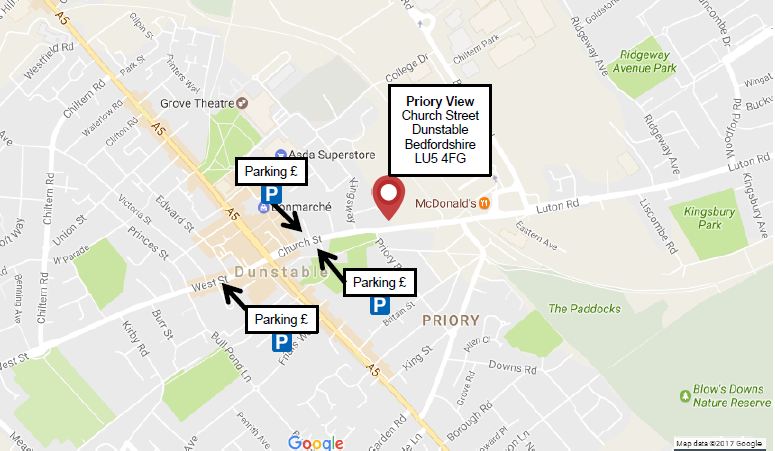 Bus stops: There is a bus stop directly outside of Priory View. Bus numbers 24, 31, 61, 70, 772, X31 all stop here.
To speak to Priory View reception please contact 0300 300 5904 or contact prioryview@centralbedfordshire.gov.uk