What will All Saints View look like?
It is easy to talk about All Saints View and all the great facilities, but to really bring this amazing new facility to life, you'll want to see initial plans of what it will look like.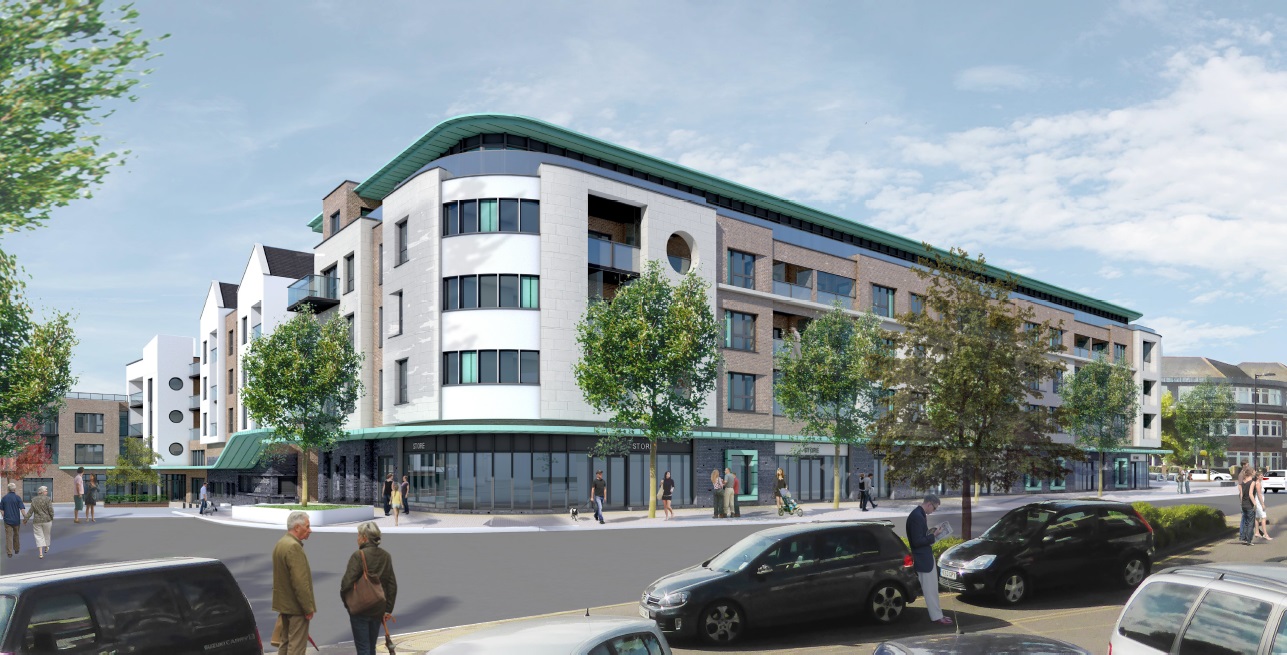 We have a variety of pictures (or to give it the full title, computer generated imagery) already available for you to view.
We will continue to add to these as we move through the project. As there are so many, we are storing these on our dedicated All Saints View Flickr site (sometimes, the images are referred to as Houghton Regis Central, which was the project name).