Why we need foster carers and parents
There are many children in Bedfordshire who need foster care, from caring foster carers / foster parents.
Foster carers provide a stable, welcoming and safe environment. Some of the children and young people may have been through a very difficult and traumatic experience.
Some of the reasons for a child or children who need fostering include:
a parent being ill or going through a particularly challenging time in their lives where they're finding it difficult to care for their children
a parent having a drug or alcohol problem which prevents them from being able to care for their children
a parent who has had a difficult childhood themselves and is struggling to understand what their own children need
a child or young person might have suffered some form of abuse or neglect
the parents of a child or young person with a disability or special needs may need support or a short break
a child or young person who is seeking asylum may arrive in the UK unaccompanied, without a parent or guardian and need a person or a family to support them to independence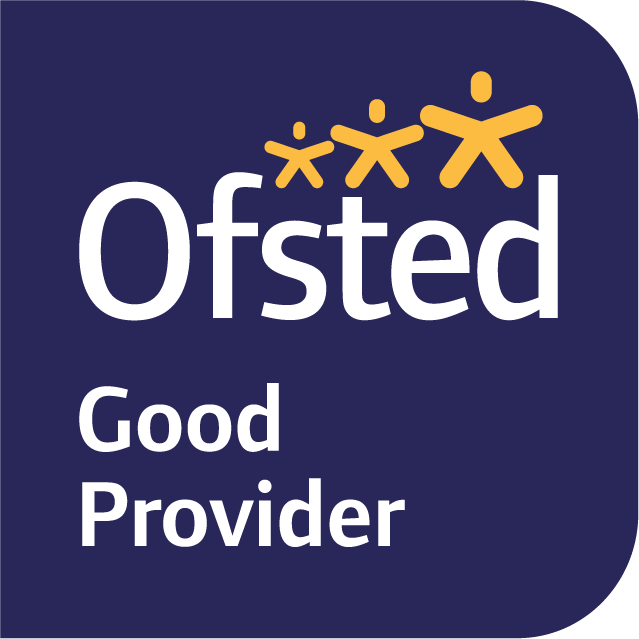 When a child goes into foster care, they are often confused because they are not living at home with their parents. Some will be angry or upset. Some will be disorientated or confused.
Put yourself in their shoes and think – have you a place in your heart and home for them? Do you have the desire to reassure them and make them feel safe? If so, then you're in the right place – and we'd love to hear from you.
First, let's put to bed a few myths about foster carers. Foster care can be provided by:
an individual foster carer
foster carers who are not married
foster parents who are married
foster carers who own or rent their home
foster carers or parents who have their own children
lesbian, gay, bisexual and transgender foster carers or parents
Interested? Find out if you're eligible to foster
Telephone: 0300 300 8181
Email: fostering@centralbedfordshire.gov.uk