Pay and benefits of working in our children's early intervention team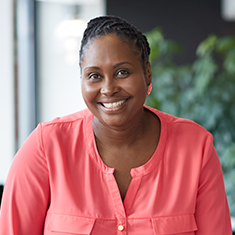 Pay
Staff are employed on nationally agreed terms and conditions, but with some local variations to pay.
Social work qualifications and skills are in particular demand and we recognise the need to pay competitive salaries, particularly in front-line teams where the demand is greatest.
Pay varies between services and will be detailed in individual job adverts, but the base salary ranges are below:
social worker Level 1 - £27,347 – £29,897
social worker Level 2 - £30,744 – £32,220
senior practitioner - £33,123 – £36,138
social work consultant - £37,092 – £41,829
team manager - £37,092 – £41,829
These will be reviewed in April, if we are given a pay award.
Wellbeing
We have a strong commitment to staff health and wellbeing with access to a range of programmes encouraging exercise and healthy living as well as access to a free employee assistance programme. We monitor caseloads and work life balance in monthly supervision.
Pension
The Local Government Pension Scheme offers guaranteed benefits on retirement.
Travel
We have no cities in Central Bedfordshire. There are towns and villages spread across an attractive predominately rural landscape. We pay 45p per mile for business mileage (the highest level permitted by HMRC) with additional financial support for those travelling over 3,000 miles on business per year.
Relocation support
We can offer financial support to new staff who are moving into the area to take up a job and engaged in selling and buying property.