Apprenticeships – start your career journey with us
We provide a number of apprenticeship places each year that give you the opportunity to kick-start your career. Each apprenticeship offers a blend of practical work place experience and formal learning, with a qualification at the end of it.
Finding an apprenticeship
When you go to our job search page, you can filter under the job category option to only show apprenticeship opportunities.
Visit the government website for more information about apprenticeships and to search for national vacancies.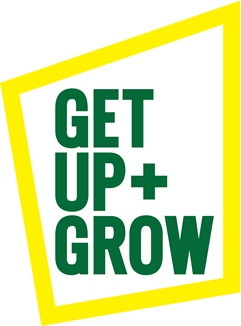 How an apprenticeship can help
Get up and grow as an apprentice with us.
An apprenticeship is a great way to get a head start in the field you want to work in, and if you aren't ready to pick a career just yet, apprenticeships also offer you the chance to gain valuable work experience and lots of useful transferable skills for the future.
An apprenticeship is a unique opportunity to start working and earning a salary while at the same time learning key skills and gaining an accredited qualification.
Apprenticeships are open to all ages from 16 onwards, so it is never too early or too late to find the career for you.
As an apprentice with us, you will:
gain job-specific skills
work alongside experience staff
earn a wage, have paid holiday and access to a pension scheme
study towards a related qualification (usually one day a week)
Apprenticeships take between one and four years to complete, depending on their level.
We support all of our apprentices with a blended approach to learning and development; from classroom study to one-to-one coaching and support.
Paid holidays and benefits
As an apprentice you'll be a valued employee and will be entitled to the range of benefits this brings.