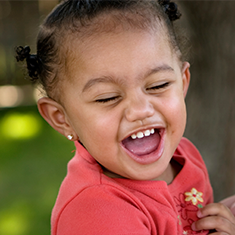 Our service operates through a new multi-disciplinary Access & Referral Hub. They receive, filter and prioritise all service requests & referrals to Children's Services within 24 hours of receipt, backed up by three specialist Assessment teams focussed on assessing children in need and undertaking child protection enquiries.
We're delighted in the support from Senior Management and Councillors ensuring safe caseloads and low supervision ratios as the basis for good practice as demand for services increases locally.
We employ social workers and senior practitioners in the Access & Referral Hub to review all incoming contacts and referrals and then support Referral and Advice Officers with analysis of information gathered for recommendations on calls and referrals assigned to them.
We also:
work closely with professionals within and outside of the team to identify the most appropriate support for children and their families and make informed recommendations to the manager for decision
where required, we research, determine and arrange urgent Strategy Meetings in a timely manner with appropriate professionals where there is a risk of significant harm to a child
where appropriate, we ensure referrers and families are informed of outcome of the referral in writing and undertake the necessary recording
attend multi-agency network meetings to present information about the team, thresholds and processes
attend multi-agency information sharing meetings and arrangements to identify children and families that may need to be referred to Children's Services