Overview of the Schools' Carbon Reduction Action Plan (SCRAP)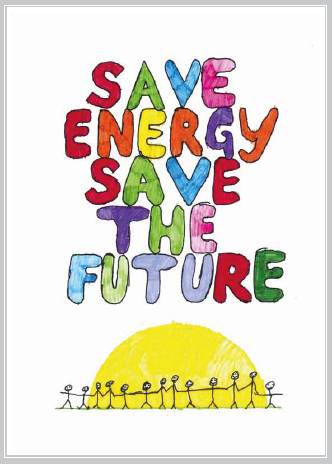 The Schools' Carbon Reduction Action Plan (SCRAP) has been developed to help schools and academies reduce their energy use, cut their carbon emissions and reduce their utility bills. Schools and academies can tailor their involvement in SCRAP to suit their own requirements. Key services available include:
energy auditing and action plans
funding routes for energy efficiency projects
pupil workshops and teaching resources
help achieving recognition through the Eco-Schools programme
Save money
All schools and academies that have used SCRAP have made energy efficiency savings, which have benefitted them financially. Some have gone further, getting pupils involved in extra-curricular activities supported by SCRAP such as eco councils, workshops and competitions. These encourage children to think about how they can save energy and reduce their energy consumption.
The schools which have seen the greatest benefits are the ones whose pupils and staff have engaged most in the programme.
Read more information on the services available through SCRAP.
Contact us