About the adult learning service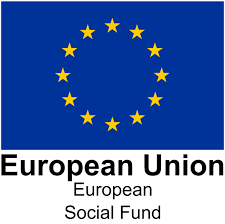 About our service
The Bedfordshire Employment and Skills Service (BESS) provides opportunities for adults to get involved in learning within the community. In particular, we aim to work with people who have not achieved a level 2 (or equivalent) qualification and/or are unemployed.
The BESS adult learning programme can help you:
get back into learning
gain skills and qualifications to help you into work
gain skills and qualifications to help you progress at work
Download our data protection and privacy statement (PDF 438.2KB)

What you can expect from us
Our service aims to provide:
good quality, inspiring learning
an inclusive and welcoming environment
openness, honesty, integrity and trust
respecting and valuing each other
clear and effective communication
co-operating and sharing ideas
building skills for further learning and work
Please email adult.learning@centralbedfordshire.gov.uk if you would like to feed back about any aspects.
Courses and workshops
Find out more about our courses
Contact us
Contact us about joining a course, finding a course that meets your needs or for support into work.
Email: adult.learning@centralbedfordshire.gov.uk
Telephone: 0300 300 8131
Our funding
The funding used to support our adult learning comes from the Education and Skills Funding Agency which procures and manages training activity, match funded by European Social Funds.