Future choices for employment events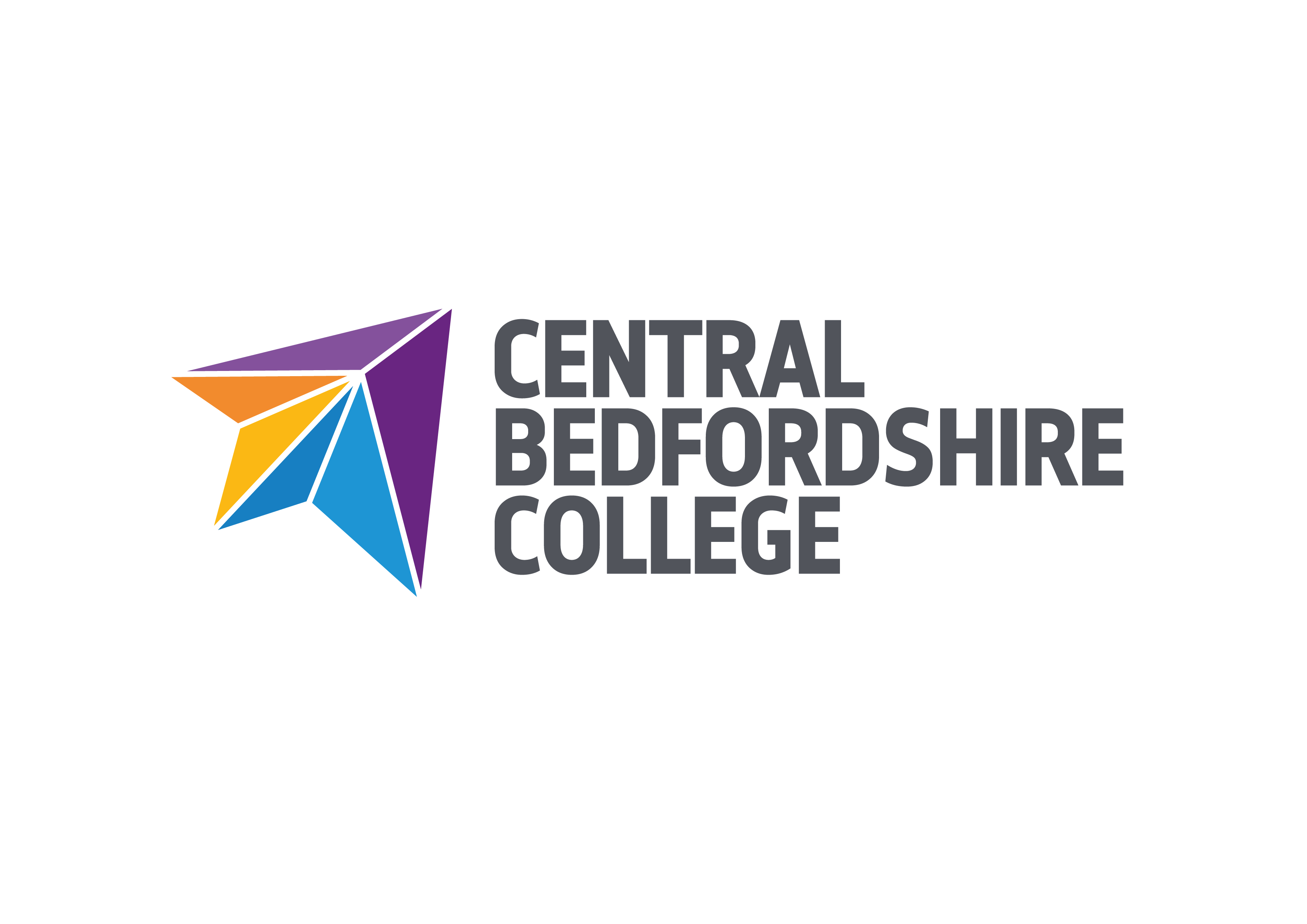 If you are a council tenant and would like some additional support to find employment, why not sign up for our 'Inspire' training? The training provides you with a one-to-one support plan and workshops to help you to find employment.
We run free employment support events, where you will be able to meet employers promoting their current vacancies and also find training and support to move into employment. No appointments are necessary.
For more information, please contact Richard Carrington (Employment Support Officer) on 0300 300 5201 or by emailing tenantinvolvement@centralbedfordshire.gov.uk.
Upcoming events
For future events and information, please email richard.carrington@centralbedfordshire.gov.uk.
Stay up-to-date with email alerts
Sign up to our email alerts if you would like some additional support finding employment.
Sign up for employment email alerts >>
We send out regular information on job fairs and training opportunities being provided across Central Bedfordshire.