Foster carers support and allowances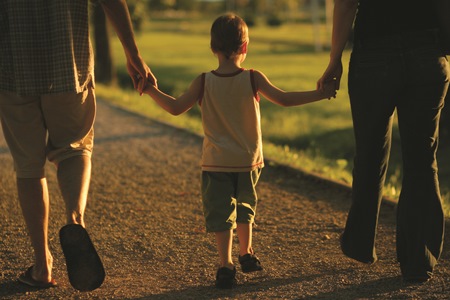 Foster carers are never on their own. We will support you from the moment you first contact us about becoming a foster carer, through the fostering assessment process and throughout your time fostering children in Central Bedfordshire.
Foster care support includes:
regular supervision and support from an allocated social worker
support from clinicians based within the service
learning and development opportunities with a comprehensive training programme throughout your assessment and following your approval
a fostering allowance for the child, plus a fee for you
support for your birth children including training and activities
regular fostering social events including support groups
paid membership to an independent Fostering charity who can provide support and guidance for you and your family
out of office hours telephone support which is manned by members of the fostering team and support from our Emergency Duty Team
getting support from a fostering network, such as mentors who are experienced foster carers
full detailed background information about children placed with you
opportunities to meet regularly with senior managers to help influence policies, procedures and practice
respect for you as an important member of the team supporting the child
involving you in policies and procedures and keep you fully informed of any changes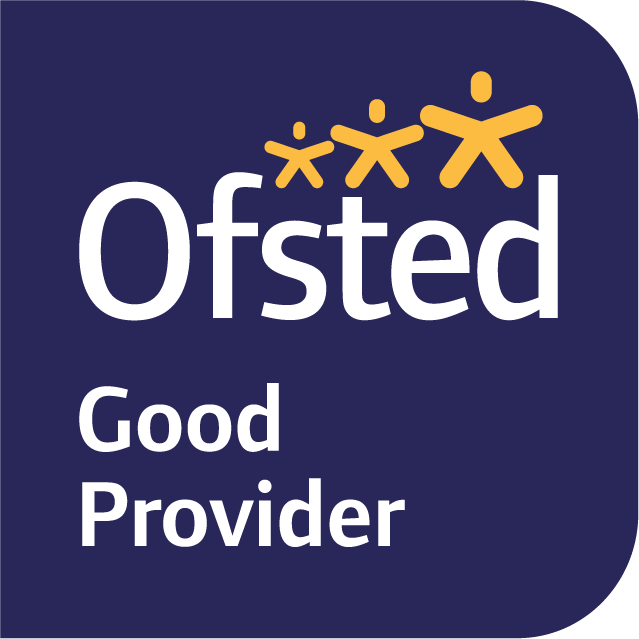 Fees and allowances for foster carers
As a foster carer you will receive an allowance for each child and a fee for you.
If you care for children with complex and challenging needs you could receive up to £796 per week.
Benefits of fostering a child with us
One of the benefits to fostering a child for us is that we know and place our children.
We work directly with the children, families, childcare social workers and foster carers so that we can quickly, efficiently and accurately share the relevant information to those that need it.
There is no middle agency to deal with.
We have also signed up to the Foster Carer Charter (PDF 1MB)

which is a government sponsored initiative to recognise and underpin the valuable role foster carers play in caring for vulnerable children.
Interested? Find out if you're eligible to foster
Telephone: 0300 300 8181
Email: fostering@centralbedfordshire.gov.uk