Fostering assessment process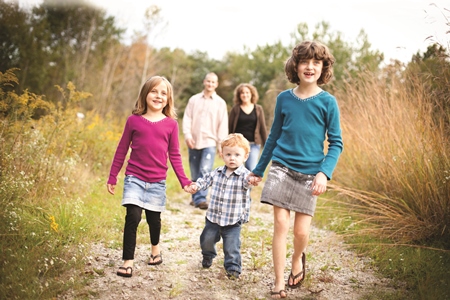 Becoming a foster carer or foster parent involves going through a fostering assessment process.
Fostering regulations mean all potential foster carers are assessed against national minimum standards for fostering services (link opens in new window) and fostering regulations and are considered equally regardless of their ethnicity, sexuality, religion and beliefs.
Process for becoming a foster carer
Meeting with a social worker
A social worker will arrange to meet with you (preferably in your own home) to explore whether you have the right potential to meet the needs of looked after children and answer any questions you may have.
If you wish to then be assessed as a foster carer, we will ask you to complete an application form.
Foster care regulations and standards
As a Local Authority, we have a duty to ensure that all children placed in foster care are safe.
Therefore, before you can become a foster carer, we will make important checks with:
Disclosure and Barring Service
Local Authority
your GP
your employer independent referees
Where necessary we may make other checks as well, such as schools your own children attend.
Criminal convictions and fostering
Criminal convictions or cautions will not automatically exclude you from becoming a foster carer. However, it is important to discuss this with your social worker at the beginning of your fostering assessment and to be honest with us.
After making your application
When we receive your foster carer application, a social worker will carry out your fostering assessment.
You will have an opportunity to ask us more about fostering and discuss the type of fostering you wish to do including the ages of the children you think you are most suited to.
How long does the fostering assessment take?
The assessment normally takes 20 weeks from receipt of your application to approval as a foster carer; this will depend on your own circumstances and the size of your family.
During the assessment, you will need to attend:
a Skills to Foster training programme
first aid training
safeguarding training (which can be done online)
If you have children of your own it is important for you to talk to them about fostering as it is a way of life for the whole foster family not just the foster carers.
After the fostering assessment is complete
Your assessment is presented to a Fostering Panel, which includes:
Children's Services representatives
foster carers
health and education professionals
They make a recommendation to the Agency Decision Maker, who decides if you can be a foster carer.
Interested? Find out if you're eligible to foster
Telephone: 0300 300 8181
Email: fostering@centralbedfordshire.gov.uk