Fostering babies, newborns, toddlers and infants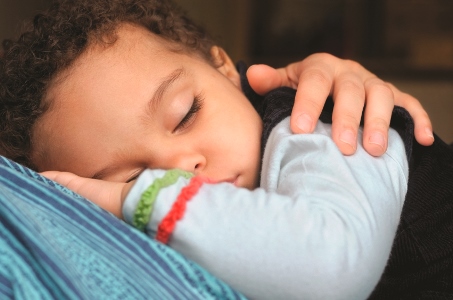 Fostering babies, newborns, toddlers and infants is a 24-hour job, the same as for all parents.
Circumstances for fostering babies and toddlers include:
babies born to parents whose previous children have been removed for child protection reasons
parents unable to parent because of drug/alcohol related issues
babies or toddlers who have been placed for adoption with parental consent
Babies in need of foster care may arrive during a crisis. They may be tired, frightened and hungry and will need a lot of care and attention to help them settle down.
They may end up staying for just a few days, several months or even years.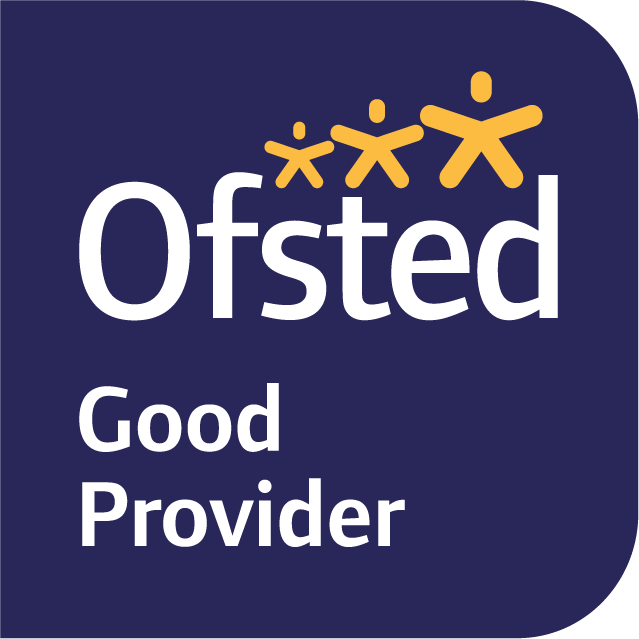 Foster care for babies and the birth parents
Fostering babies can involve working closely with the child's birth parents perhaps to enable them to be more confident and successful in looking after their children.
Once decisions have been made about the baby's future, short-term foster carers have a vital role in preparing them for a move, whether it is back to their parents or on to an adoptive home.
Saying goodbye can be both sad and yet satisfying, knowing you have helped a baby or infant through a difficult time in their life.
Interested? Find out if you're eligible to foster
Telephone: 0300 300 8181
Email: fostering@centralbedfordshire.gov.uk