School nursing service - PSHE, health and wellbeing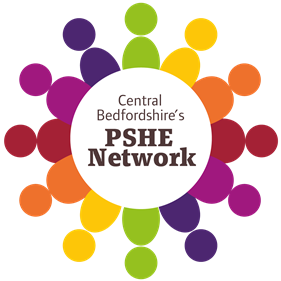 This page provides information and news from the Bedfordshire School, Nursing Service.
The 5-19 School Nursing Service works in partnership with children, young people and their families in Bedfordshire to ensure that children's health and wellbeing needs are supported within their school and their community.
Chat Health and Parentline resources
The Bedfordshire 0-19 Service has launched two new text messaging support services.
Chat Health text messaging service
The Bedfordshire 0-19 Service's Chat Health text messaging service for 11-19 year olds for which there are 2 posters:
one mentions sex and contraception (SR)
the other just mentions relationship (NSR)
Parentline text messaging service
The 0-19 service Parentline text messaging service for all parents of children 0-19 years.
View information about the services and some promotional materials, including a letter to parents.
Please share this information with your colleagues, parents and pupils/students.
Chat Health texting service for all children and young people in Bedfordshire
Chat Health is a secure and confidential text messaging service, which allows children and young people to easily and anonymously get in touch with a health professional. Chat Health is available in Bedfordshire from April 2019.
For further information, please contact your named school nurse; find out who your school nurse is (Excel 40KB).
The School Nursing team also work closely with Education, Social Care and other health professionals, to help children and young people to remain healthy and support them to achieve their potential.
Download details of the school nursing drop in service (Word 38KB) for children in year 7 and above.
Find out who your school nurse is (Excel 40KB): download the NHS' guide to school nurses.
Visit the Cambridgeshire Community Services NHS Trust website (link opens in new window) for further information.
Please note: We do not accept responsibility for the availability or reliability of these resources and do not endorse their content.