About the PSHE Network - PSHE, health and wellbeing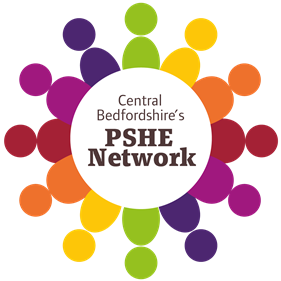 Personal Social and Health Education (PSHE) is an essential part of a pupil's education. It helps children and young people to protect themselves and others both online and offline, improves their physical and emotional health, and develops character, resilience, academic attainment and employment prospects, with the greatest benefits experienced by the most disadvantaged pupils.
How to take part
Visit the PSHE network Facebook group
The networking part of the PSHE Network takes place in our Facebook group. Here, you can see what colleagues in other schools are doing, share resources and discuss the latest developments in PSHE.
Resources
We aim to support you in your delivery of high quality PSHE. Resources are categorised into the following topic areas:
Each topic area provides links to relevant sites and teaching resources as well as details of local training opportunities and news from local providers.
Please note: We do not accept responsibility for the availability or reliability of these resources and do not endorse their content.